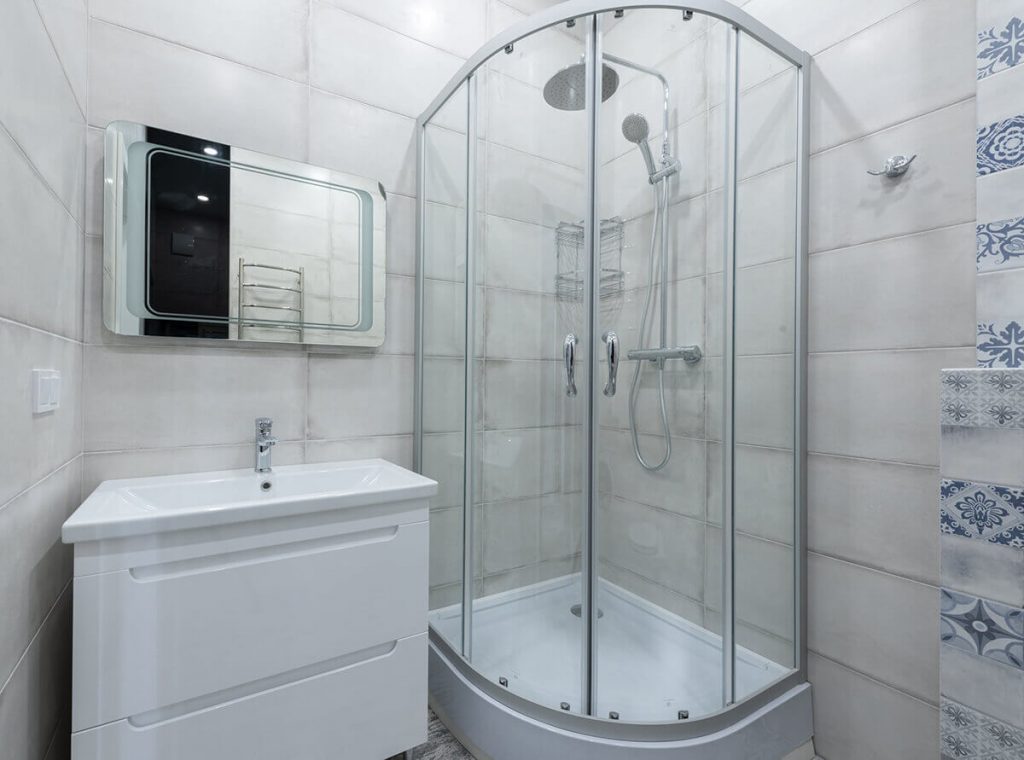 In addition to drywall installation and implementation of partition walls and suspended ceilings an essential factor that you need to pay attention is finding of quality and experienced worker for tiling the floor with ceramic tiles. Why allow that after all the work tiling work to be done unprofessionally and carelessly?
Tiling work is evaluated by two factors:
1. meticulousness
2. precision
The main characteristics of ceramic tiles are following: they are watertight, resistant to fire, scratches and dirt. Their finish and surface finish can be matt or shiny. Except ceramic we can also install and granite tiles. They are larger, stronger crystalline structure which makes them more durable and resistant.
Our ceramists perform the installation of ceramic tiles in bathrooms, kitchens, balconies, offices or any other place in your home where you want this type of covering. We have experience of working in the buildings with requirements of covering large areas as well as experience in residential buildings and private homes.
Prices for tiling services
Price is determined per square meter of covered area. We can offer you two types of services: we just do the tiling or we buy tiles and do the tiling. In first case you only pay for our labor. In second case you pay for tiles, transport and our labor.
It is best to send us an e-mail to info@bekostyle.com and in direct contact find all the prices of our services. We are open to all kinds of arrangements and we will try to accommodate your needs the best and most professional manner.
Maintenance of Ceramic Tiles
Do not use abrasive items
After washing, rinse the tiles well
Pay attention to the grout lines
Finally wipe tiles with dry cloth
Dimensions of tiles
They differ in many variations in size but by today's standard tile have following dimensions:
20cm x 40cm
25cm x 33cm
33cm x 33cm
25cm x 37cm