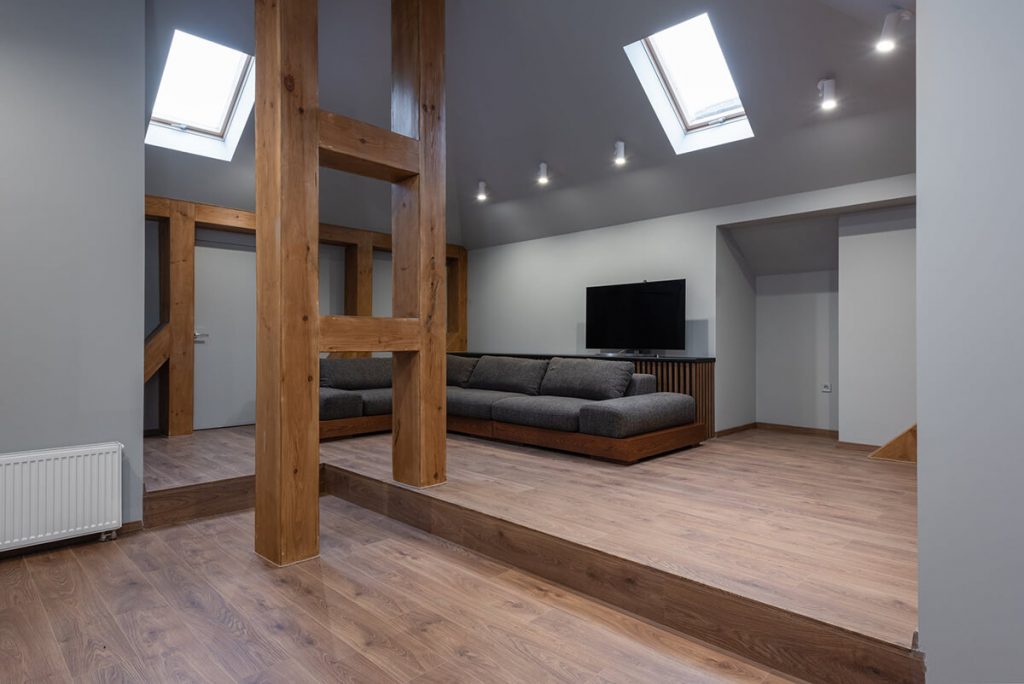 Flooring Services, Setting the Floor and Parquet Tiles
Floor is part of the home that can significantly improve the aesthetics and ambience of the interior. Well done, well varnish and regularly maintained floor is the pride of every home because it reflects light. Warm wood color also gives depth to any room and nice aesthetics.
Research has shown that among all the elements in the home flooring is what guests first notice. There is little difference from impressing to completely disappointment.
Techniques for setting very diverse and it is always possible to combine several of them for a more decorative and aesthetic effect. The most common are:
Decking – the simplest method – stacking the flooring boards to each other.
Herringbone – matching tops two plates at 90 degrees.
Swallowtail – like herringbone but sets of two or three connected parquet boards are layed together
Cubical – the name says. Connect the flooring planks so they form square.
Alternating – alternating system of placing boards.
Mosaic – decorative flooring installation method. Less commonly used for the entire surface, but mostly for certain parts of the floor.
Services we offer
We do all types of flooring services including work with the laminate. We do repairs as well as the laying of parquet flooring in the room. Upon arrival we first try to determine the condition of the floor surface in terms of flatness, cracks and possible damage. Then, in agreement with you, we choose the best solution for setting the floor but also we make choice of colors and finishes.
When it comes to reparation of existing flooring first step is to be familiar with the current state in which the flooring is. This is important because it is often cheaper for the owner to invest in new flooring than trying to restate a damaged floor. We can help you with your flooring sanding, replacing molding, filling cracks and damaged pieces of flooring, as well as the perfect painting to a high gloss.
Laying laminate
Laminate has a lot of advantages especially when it comes to business and office spaces. It is set more quickly producing a decorative appearance and easy to maintain surface.
On the market today there are a number of designs and colors, therefore it is possible to find a model that can best fit into the your existing space. The important thing is to choose a reliable manufacturer whose products are proven in long-years of use. We can help you with that because we have many years experience in setting laminate in individual homes as well as shops, office and retail premises (shopping malls, boutiques, shops, office buildings…).