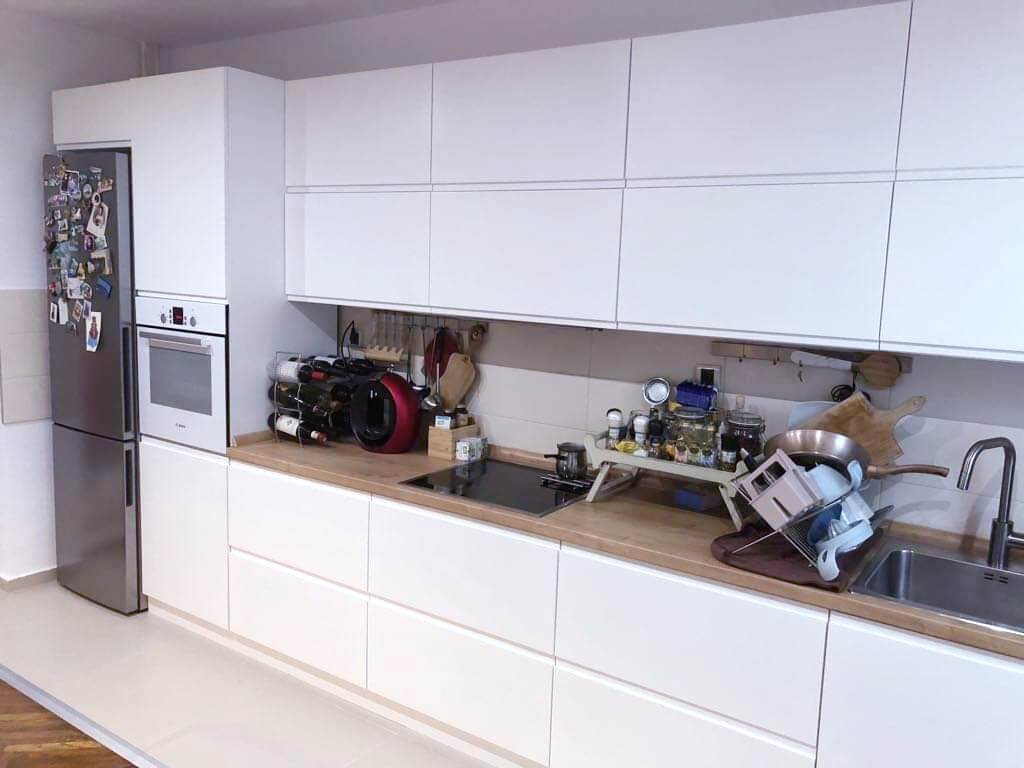 BekoStyle designs and creates custom made modern furniture from top-quality wood or wood boards (MDF, HDF and chipboards).
Our products belong to the lux category because we use only top quality wood samples, modern electronic equipment, lighting, switches, stainlees steel materials and tempered glass.
We know that on the market you can find many companied offering custom furniture, but we are sure that it is not easy to find a company that could fullfill all your requests.
Many companies work using outdated techniques and they are losing connection with the latest trends. Compared to them, we at BekoStylw love that kind of challenge and we are eager to participate in project that require implementation of various different technologies.
Types of products we custom build
As we mentioned we use solid wood to build furniture, but if required we can use MDF boards. We are able to create following products:
Door
Windows
Beds
Kitchens
Cabinets
TV commodes & classic drawers
Bedside tables
Coffee tables
Sliding wardrobes
Dressers
Computer desks
Dining tables
The steps in making custom furniture
Contact us by phone or e-mail and tell us your wish and plans
Based on your data we will create conceptual designs in 3D so you can have an impression of how the product will look like when completed
There are always small correction with the preliminary design, but quickly create a final, working project
Followed is period of furniture manufacturing
After the elements making process ic completed we do furniture installation.
Why is it better to do custom furniture?
Creating elements that are not in regular sale
Better fit in your space
Cheaper than buy ready-made elements
Easier installation of lighting and cables
Greater choice of finishes and colors
You choose the layout of elements
Tips for layout of kitchen cabinets
It would be good fridge and stove are not immediately up one to the other. This is especially true if you have a conventional stove with oven. Temperatures oven emits may adversely affect the fridge that will have to spend more energy to maintain a desired coolness of its interior. There is a rule that is ideally refrigerator, stove and sink make a triangle.