Why choose us?
For seven years we have been working on various project where we were specialized in drywall installation, painting and interior design. During that period we were cooperating with many well-known brands.
As a result of our dedication and hard word, aesthetic department of Roberto Cavalli named our shop in Novi Sad as the most beautiful and technically developed boutique in southeast Europe.
Also, a big part of our activities is in construction and adaptation of private homes and apartments. Take a look at our portfolio and references and make sure of quality we presented our clients with so far.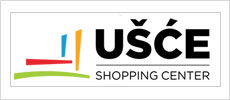 "Ušće" Shopping mall – Beograd
Shopping Center Beograd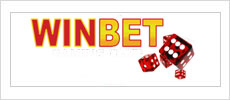 WinBet Slot club
Slot Club Novi Sad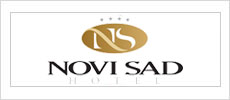 Hotel Novi Sad
Novi Sad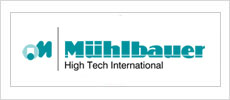 Muehlbauer Technologies d.o.o.​
Muehlbauer Technologies d.o.o.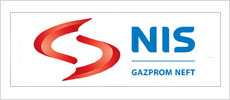 NIS Gazprom d.o.o.
Novi Sad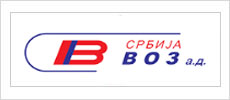 Company for Railway Passenger Transport "Serbia Train"
Beograd
Roberto Cavalli
Kralja Petra, Vuka Karadžića – Beograd Laze Telečkog – Novi Sad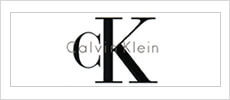 Calvin Klein
"Ušće" Shopping mall – Beograd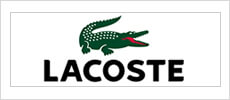 Lacoste
Knez Mihailova – Beograd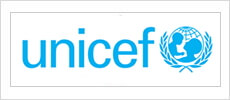 Unicef
Humanitarian organization Beograd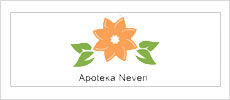 Apoteka Neven
Apoteka
Novi Sad
Klinički centar
Neurology center Beograd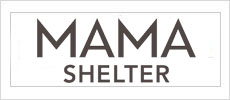 Mama shelter
Rooms and restaurants
Beograd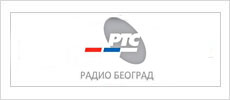 Radio Beograd
Radio Beograd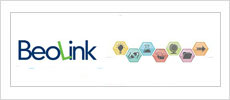 Beolink d.o.o.
Software company Beograd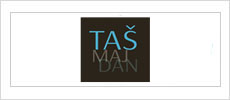 SC Tašmajdan
Sports Center Beograd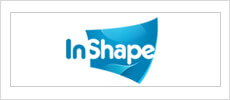 In Shape
Online fitness studio Beograd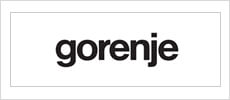 Gorenje
Factory in Valjevo, Factory in Zaječar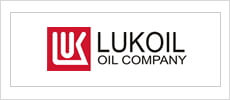 Lukoil
Gas station Mihajlovac I Gas station Mihajlovac II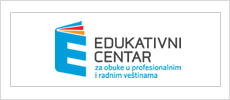 Edukativni Centar
Industrijska 3 – Novi Sad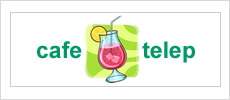 Kafić Telep
Telep – Novi Sad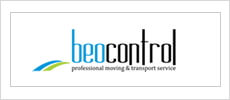 Beocontrol
Transportation Altina, Zemun – Beograd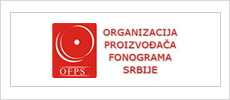 Organisation of Phonogram Producers of Serbia
Masarikova 5 – Beograd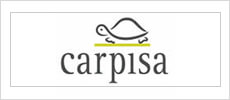 Carpisa
Zmaj Jovina – Novi Sad Glavna ulica – Pančevo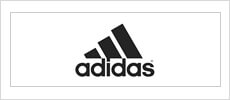 Adidas 3M
TC Mercator – Novi Sad TC Mercator – Niš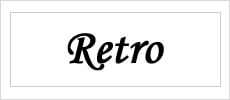 Retro
"Ušće" Shopping mall – Beograd
Segue
Glavna ulica – Šabac, Smederevo, Valjevo Bulevar kralja Aleksandra – Beograd
3M sports
"Mercator" Shopping mall – Kragujevac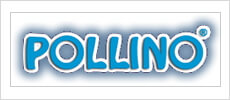 Pollino
Beograd, Novi Sad, Niš, Kragujevac, Valjevo, Obrenovac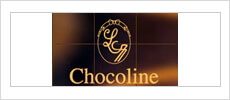 Chocoline
TC Mercator – Novi Sad
MTS
MTS – Beograd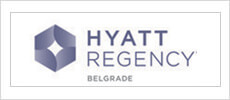 Hyatt Regency
Beograd
Delight
Office Solution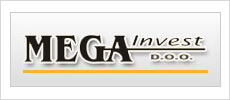 Mega Invest
Subotički bulevar – Novi Sad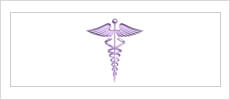 Dom zdravlja
Temerin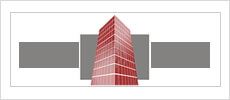 Residential building Ciksa
Temerin