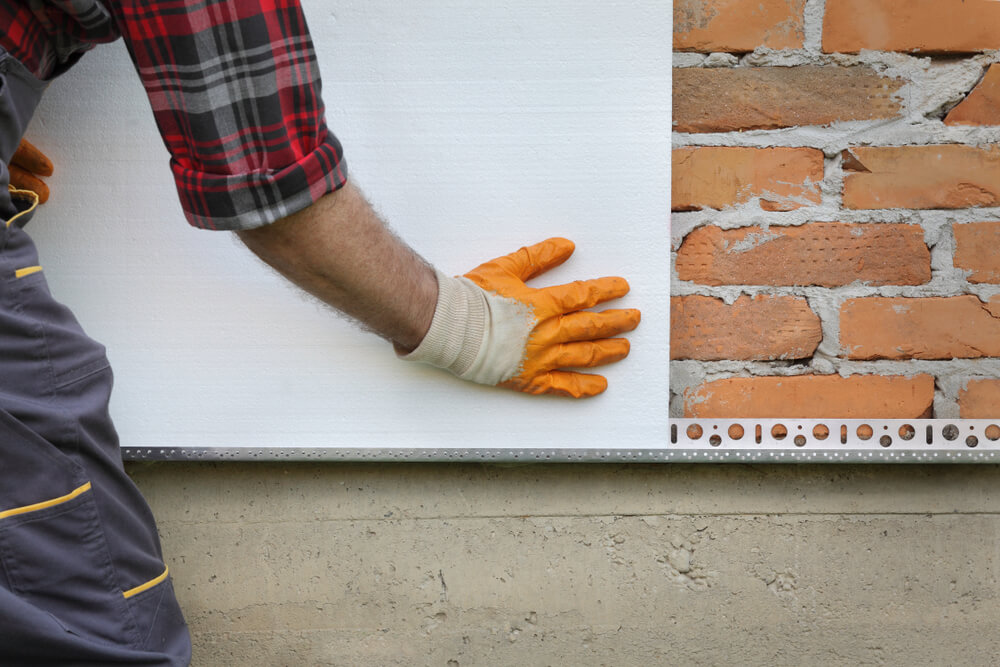 Wall Insulation and Facade Decoration
Facade insulation system is one of the most important elements of any home as it protects from rain, wind, cold, heat and other environmental influences. You façade also gives the desired aesthetic to the object. Losses through the facade of the average family home are up to 30% of the total thermal energy, while the percentage is much higher in residential and commercial buildings.
Direct, single investment in the insulation of the walls very quickly pays –off through savings on energy.
All insulation materials have a certain thickness and composition, and these are the two parameters that define the thermal performance. Insulating materials are distinguished by the method of setting them on the wall so that the investor has to decide which thermal insulation is best suited to the current object.
What do you get by setting the insulation?
Higher efficiency of heating and cooling equipment as heat (or cool air from the cooling device) can not be transmitted to the outside environment as between the object and the environment an insulation is placed. Insulating material also denies the influence of the environment on the insides of a home or office space. Insulator is one that prevents the penetration of unwanted influences.
It has been said that the insulation is cooling in the summer (prevents the penetration of hot air), and is heating in the winter (it prevents heat dissipation from the apartment).
We at Beko Style can offer you all kinds of services in terms of insulation of the façade. Contact us for prices and more detailed explanations.
Wall Insulation and Facade Decoration prices
Price is determined according to square meter of covered area. We offer complete service no matter if you have bought all materials and equipment or you leave even that part of the job to us. We are open for every kind of cooperation. Send us an email on info@bekostyle.com and we will be pleased to help you with your request.