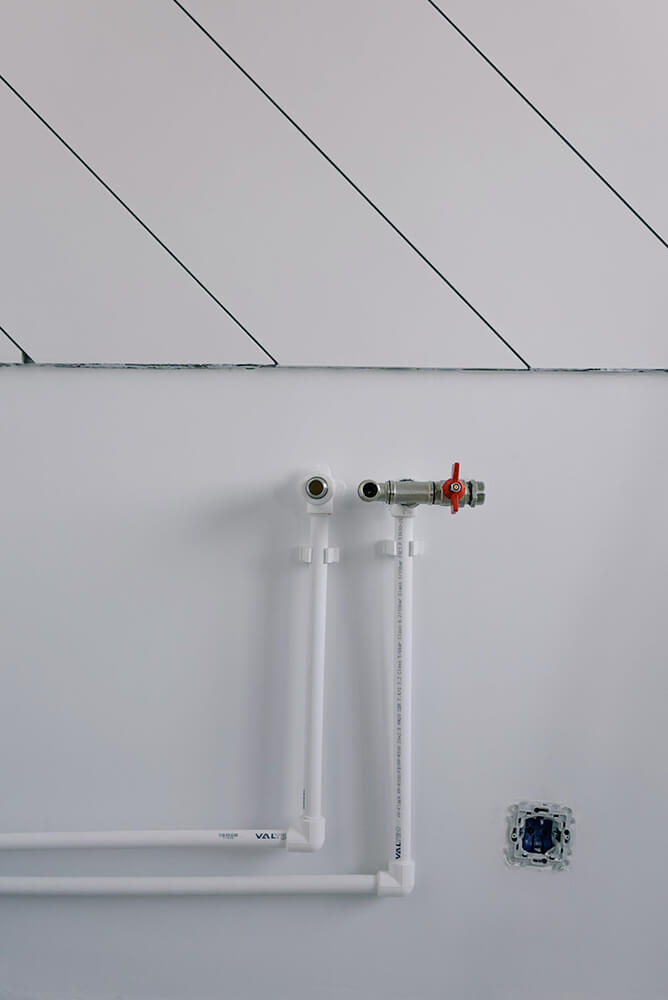 As part of the construction jobs Beko Style offers you a service of installing heating and plumbing systems for your residential or office building.
We are working in accordance with building regulations. We can set the heating system from the heat source to the radiator. We design and implement a complete system to meet your requirements and wishes. We offer complete solutions for all heating sources (electricity, gas, oil, solid fuel).
Also, we can also help if you require installation of plumbing in your home or office. Our workers are professional and trained installers and have years of experience in engineering.
Prices for heating and plumbing installation services
As you can see there are different types of services in the settings of heating and plumbing installations, therefore we advise you to send us an e-mail to info@bekostyle.com and in direct contact find out all the prices and details. We are open to all kinds of arrangements and we will try to accommodate your needs the best and most professional manner.